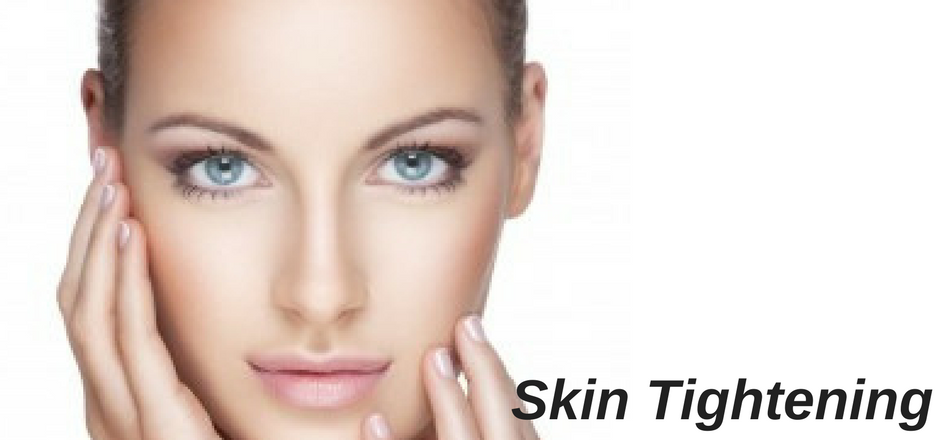 Infini
The Lutronic Infini is our state-of-the-art radiofrequency technology. Rather than just operating on the surface, the radiofrequency is emitted deep in the skin. With minimal discomfort and downtime, you will see rejuvenation in texture, fine lines, scars, skin tone and tightness.
Venus Legacy
The Legacy deploys deep radio frequency stimulation to the SMAS layer of the skin, causing increased collagen production and skin tightening for the face. For the abdominal area, the Legacy destroys fat cells, reduces the thickness of the subcutaneous fat layer, trims and re-coutours the waist line.


Sculptra
It is a one of a kind injectable for stimulating your own collagen production in the skin. It consists of L-Poly-lactic acid that is reconstituted in sterile water. This is the same material as is routinely used in absorbable sutures for repairing skin incisions in surgery. With new collagen production in the injected area, the skin will improve in thickness and tautness. Contour and sagginess will improve. The effect may last for up to two and a half years.
In the long term, Sculptra is more cost-effective than filler. Sculptra can be injected on its own or in association with filler to achieve the above results.
Sculptra is also remarkably easy to inject, as the holding fluid for the Sculptra material is water.