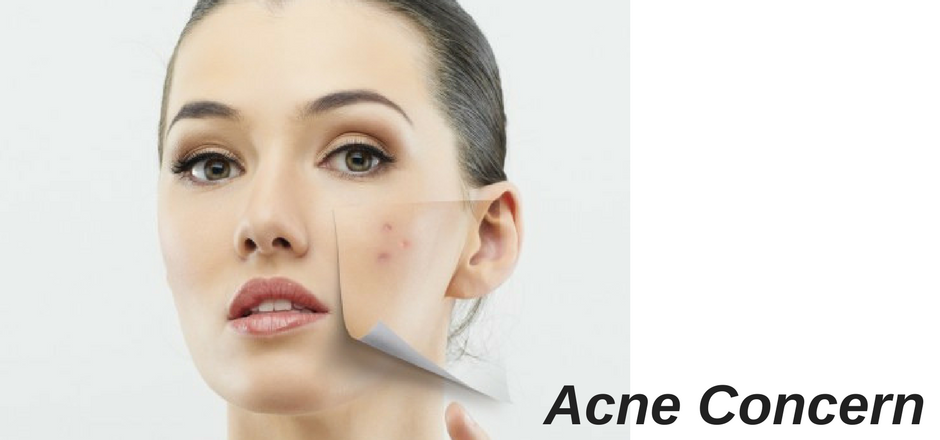 PDT (Photodynamic Therapy)
Our acne treatment inventory includes Photodynamic therapy, Spectral acne treatment, gentle chemical peels and HydraFacial.
After a thorough assessment, Dr. Yip will custom-design a treatment regimen to suit the needs of each individual's condition. In addition to our cosmetic inventory, Dr. Yip also combines them with conventional medical treatments in order to achieve the best possible results.
Photodynamic therapy works by activating a medication, Levulan, with laser light. This treatment takes effect on sebaceous glands and the bacteria contained within. More than one treatment may be needed to successfully control your acne condition. Some lucky recipients may also get a peel, thereby giving the skin a new improved appearance.
Spectra acne treatment
Our Lutronic Spectral Laser Acne regimen offers a parallel or adjunct to other conventional medical therapies in keeping acute acne pimples in check. It is easy, quick and painless.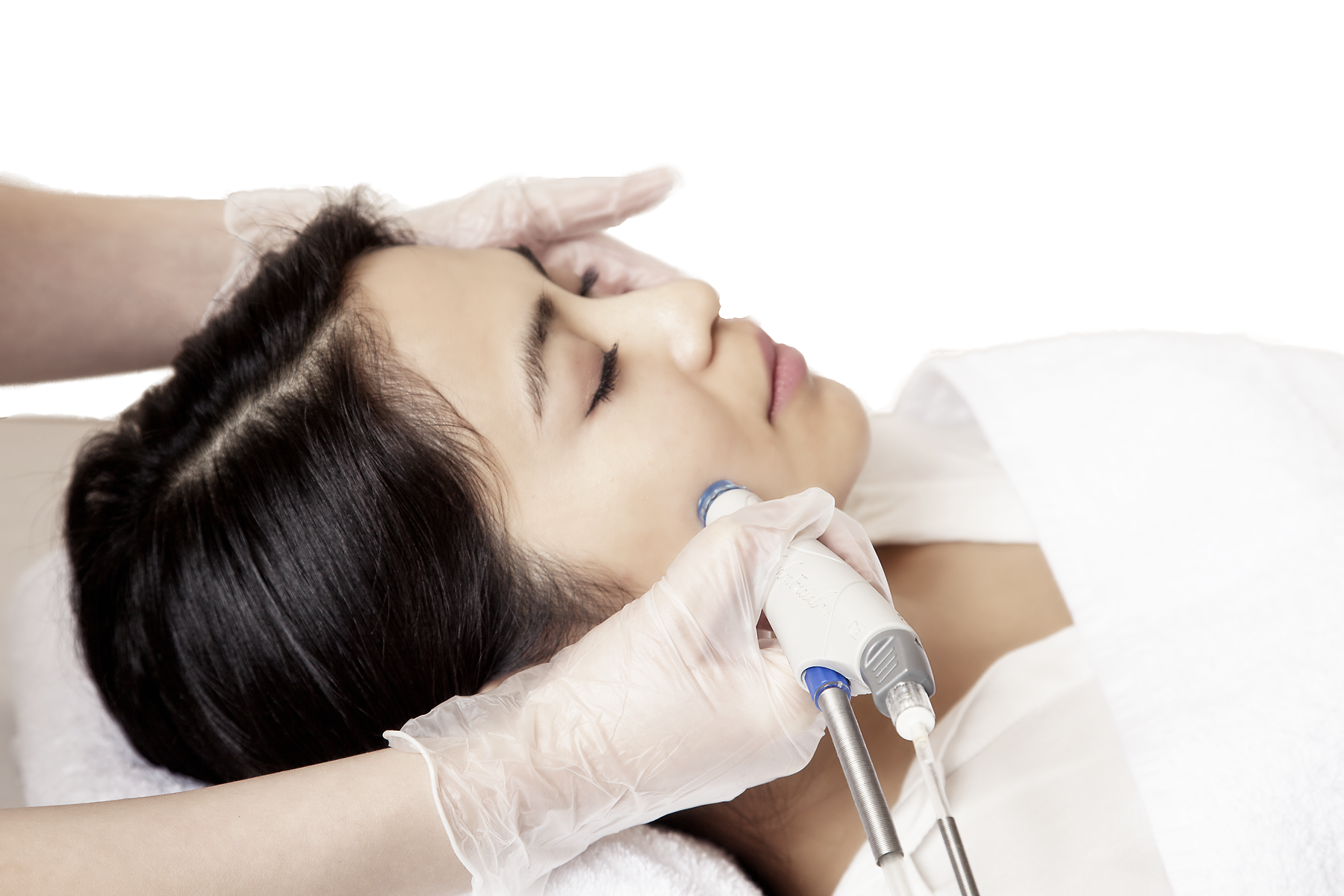 HydraFacial
The HydraFacial MD® model is a breakthrough in aesthetic technology. The MD version is the most advanced version of HydraFacial and offers the highest power in this line of treatment.
The HydraFacial removes dead skin cells and impurities while simultaneously bathing the new skin with cleansing, hydrating and moisturizing skin solutions. The treatment is soothing, refreshing, non-irritating and immediately effective. It is often described as feeling like a "cool paintbrush moving slowly over the face". You may put on make-up and return to your normal activities right after the treatment since there is no downtime.
The HydraFacial treatment is designed for all skin types. Even the most sensitive skin easily tolerates the HydraFacial treatment.