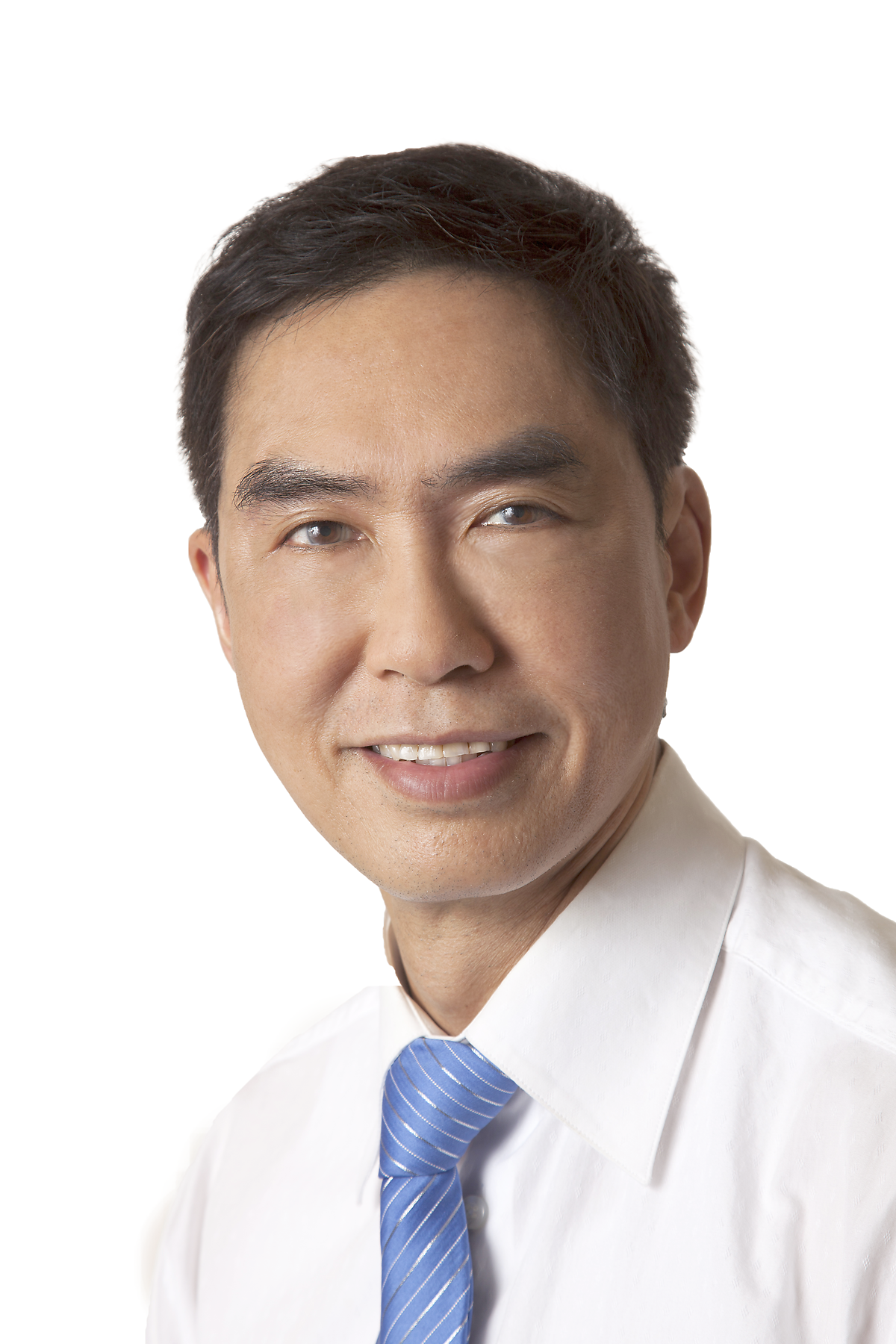 We pursue beauty, because we believe how we look on the outside should reflect how we feel in the inside about ourselves. This desire for beauty transcends both time culture. We are both proud and honoured to be a part of your journey in your pursuit.
Throughout his fifteen years in aesthetic medicine and thirty years in family medicine, Dr. Daniel Yip had been a fervent promoter of health, vitality and youthfulness. He believes in pro-activity and prevention.
Also central to our philosophy is our commitment to be true to ourselves and to who we are. In this commitment, Dr. Yip strives to restore what was naturally yours and what you used to have somewhere in time. Ultimately, he wishes to see your true self released from the tethers of flying time.
Examiner of Medical Licensing Exams for Medical Council of Canada (Licensing Exams for Medical Doctors)
Board Certified Member of American Academy of Aesthetic Medicine
Clinical instructor of UBC Faculty of Medicine
Member of BC Medical Association
Member of Canadian Medical Aesthetics Association