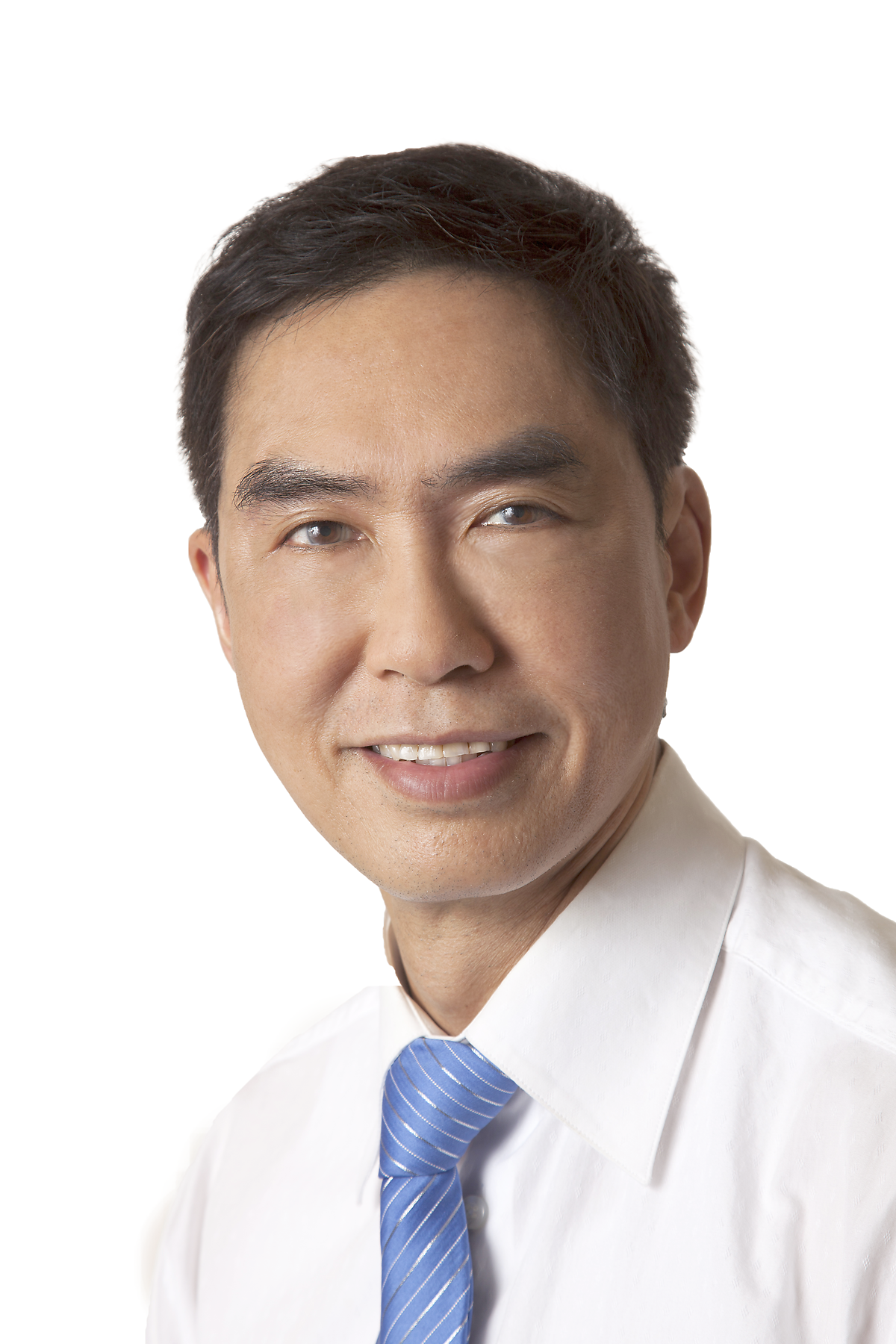 We pursue beauty, because we believe how we look externally should reflect how we feel internally about ourselves. This desire for beauty transcends both time and culture. We equally proud and honoured to be a part of your journey in your pursuit.
Throughout his seventeen years in aesthetic medicine and thirty years in family medicine, Dr. Daniel Yip has been a fervent promoter of health, vitality and youthfulness. He believes in pro-activity and prevention.
Also central to our philosophy is our commitment to be true to ourselves and to who we are. In this commitment, Dr. Yip strives to restore what was naturally yours and what you used to have somewhere in time. Ultimately, he wishes to see your true self released from the tethers of flying time.
Examiner of Medical Licensing Exams for Medical Council of Canada (Licensing Exams for Medical Doctors)
Board Certified Member of American Academy of Aesthetic Medicine
Clinical instructor, UBC, Faculty of Medicine
Member of BC Medical Association
Member of Canadian Medical Aesthetics Association
Registrant of The College of Physicians and Surgeons of British Columbia
Faculty Member, UBC, Faculty of Medicine
Publications
&
Presentations
Journal of Cosmetic Dermatology (Medical Journal); Scientific Article On Melasma Management; (2020)
Western Canada Weekly Newspaper; Cosmetic Skin Care Column; (2017 - 2019)
Ming Pao Newspaper; Special Health Edition; Skin Care in the Four Seasons; (2011)
Injection Trainer: Injection training for Merz Canada personnel; (2015)
Speaker: SUCCESS Tri-City Cantonese Women Group Event; (2015)
Speaker: CCM Centre Canada Health Fair; Building a Healthy Living Foundation; (2011)
Speaker: CCM Centre Canada Health Fair; Staying On Track With Healthy Living; (2010)
Speaker; Evangelical Chinese Bible Church; Presentation on Melasma; (2009)
Speaker: Queen of All Saints School; Sexual Health Education; (2005)