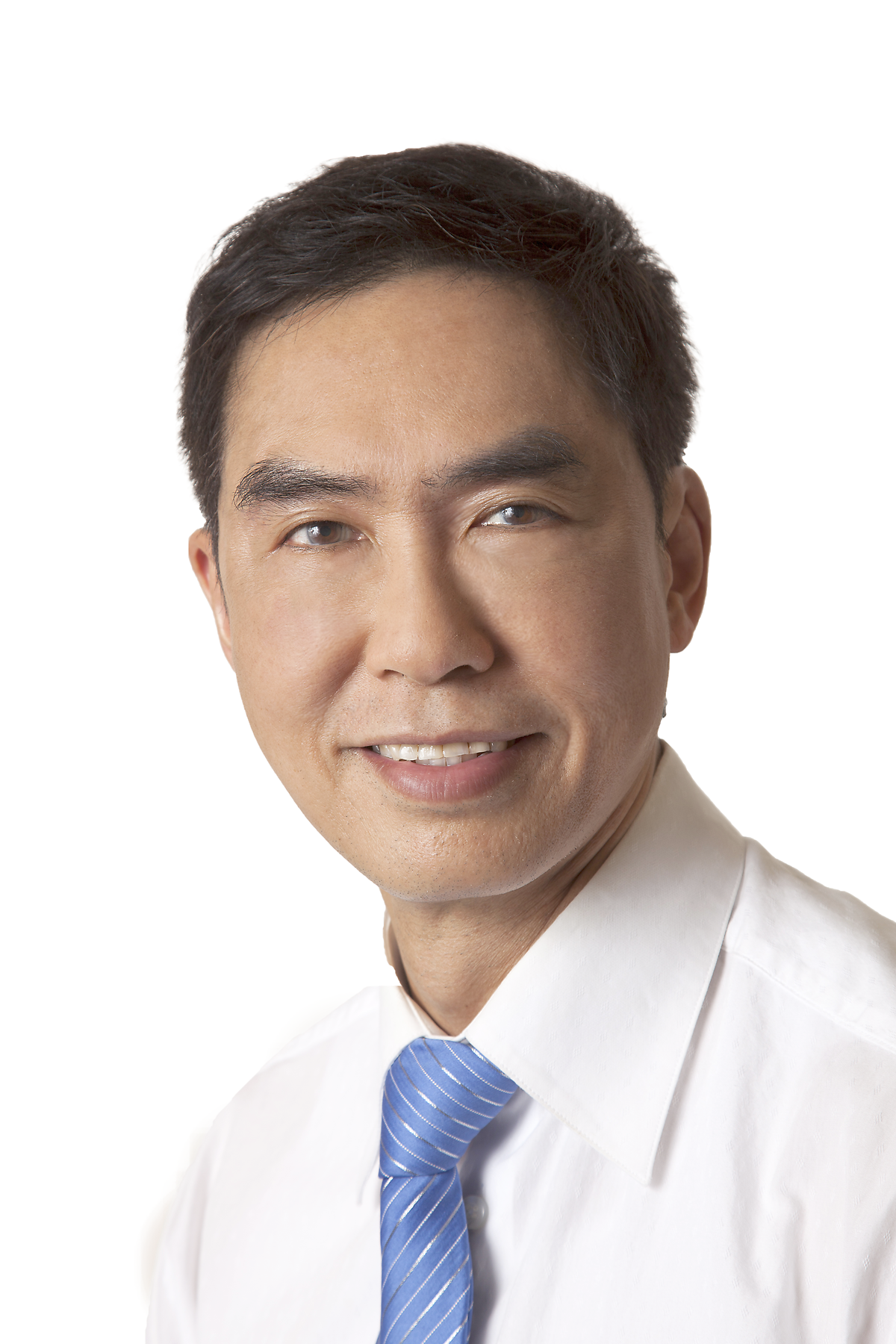 About Dr. Daniel Yip
Aesthetic medicine is all about you, and who you are. Dr. Daniel Yip sees it as his duty to assist you achieve and restore your real potential while being true to yourself. He values every opportunity that he gets to do this as a special privilege. Dr. Yip's purpose in aesthetic medicine is nicely summarized in our mission statement.
Dr. Yip did his undergraduate medical training at the University of Alberta. After graduation, he spent another two years in a surgical residency program at the University of Alberta. He gained valuable experience in various surgical disciplines such as plastic surgery, thoracic surgery, orthopaedic surgery, general surgery, neurosurgery and emergency medicine. Two years into the program, Dr. Yip decided that a hospital surgical practice was not his cup of tea. He left and explored his interest in rural medicine, emergency medicine and family medicine. After some soul-seaching, Dr. Yip finally found his interest in aesthetic medicine. From cheap jerseys wholesale that point on, he has never looked back. Since then, Dr. Yip has worked steadfastly in aesthetic medicine for almost a decade. His practice and following has grown astoundingly ever since its inception.
In 2009, Dr. Yip integrated hair restoration surgery into his practice. To date, Dr. Yip is one of only a few of doctors who have expertise in hair restoration surgery in the province of British Columbia.
Dr. Yip has special interest in the treatment of melasma. His years of research in this area have evolved into a proprietary treatment regimen that is first of a kind in successfully treating the melasma condition. Using this treatment regimen, Dr. Yip has achieved success rates that are much higher than was ever reported in the medical literature for melasma. Dr. Yip is your expert in melasma.
Notwithstanding his busy aesthetic and hair restoration practice, Dr. Yip still enjoys the weekly clinical teaching sessions that he provides for medical students from the University of British Columbia. This is his way to give something back to the future generation.
Dr. Yip has been a columnist on cosmetic skin care for a few community newspapers. He has also been guest presenter at numerous health forums. All his previously published Cheap Ray Ban Sunglasses articles are held in this website.
Outside of his passion in hair restoration and aesthetic skin care, Dr. Daniel Yip lives life to the fullest. He cherishes his family life. His dear wife and his charming boys are his sources of strength and inspiration.
Dr. Yip studies classical singing. He completely immerses himself in a different dimension when his tells a musical story with the vibrations of his vocal cords. Another way Dr. Yip manages to get a retreat is when he finds a fascinating story in a good book.
On the physical side, Dr. Yip is a fitness enthusiast. carillas He had done marathons, triathlons, had achieved a black belt in martial arts, but now he is in tennis and swimming.
Mission Statement
"With cheap fake oakleys delicate precision and utmost tenderness, while being prudently mindful of you as the centre of your aesthetic concerns, we strive to bring out the natural beauty within you."
It is hard to define beauty, but we believe it is the state when optimal health has been achieved. A youthful and bright face is a healthy-looking face. When we see such features in a person, we consider her a beauty.
However, beauty is only skin-deep if not backed by good health. It is not enough to just provide state-of-the-art aesthetic care cheap jordans online and treatment. Beauty has to be wholesome. Here at our med spa we provide top-quality medical aesthetic service while being mindful of the importance of general physical wellness. Our approach is comprehensive. When a client leaves our medical spa clinic, she or he will not only exude glow on the face, but will also emanate vigour from within.
We are proud to offer services that are safe, science-based, efficacious, natural and consumer-friendly. Our job is to make each client's aesthetic experience fulfilling, memorable and fun.
Dr. Yip's Credential
Examiner of Medical Licensing Exams for Medical Council of Canada (Licensing Exams for Medical Doctors)
Board Certified Member of American Academy of Aesthetic Medicine
Clinical instructor of UBC Faculty of Medicine
Member of BC Medical Association
Member of Canadian Medical Aesthetics Association
Member of International Society of Hair Restoration Surgery
Appointed doctor of Botox® cheap MLB Jerseys injection